Merge IT is an award-winning professional services firm dedicated to empowering business worldwide through tailored staffing and IT solutions. Our all-encompassing services tackle Professional & Consulting Services, Data Center & Migration Services, and IT Managed Services.
We've developed proprietary systems and processes that increase our clients' efficiency and success, allowing them to directly focus on their specialties and maximize results.
Merge IT's people-first approach is deeply rooted in its self-starter beginnings and enterprising philosophy; promoting an engaging environment that allows us to connect with you beyond a transactional experience. Our mission is to elevate you or your company as an industry leader, while we seamlessly function as an extension of your team.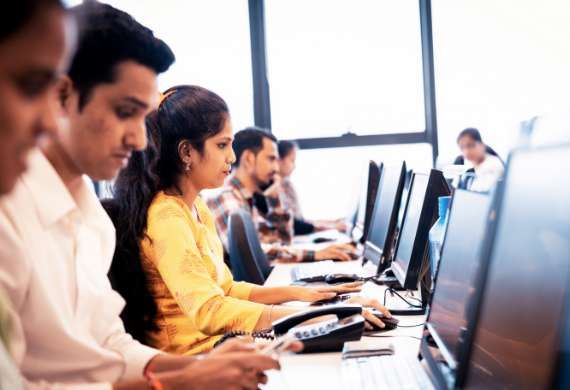 Professional & Consulting Services
Recruit for a variety of IT roles. Provide top IT talent to Fortune 500 companies.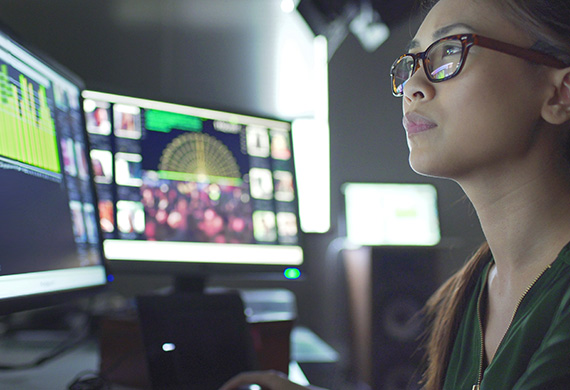 X2V Data Migration
Provide premium X2V data migration services. We migrate data in any form with a 99.99% success rate on the first migration attempt.
Managed Services
Full-scope, engineer-led services and solutions for technological advancement in a variety of infrastructure environments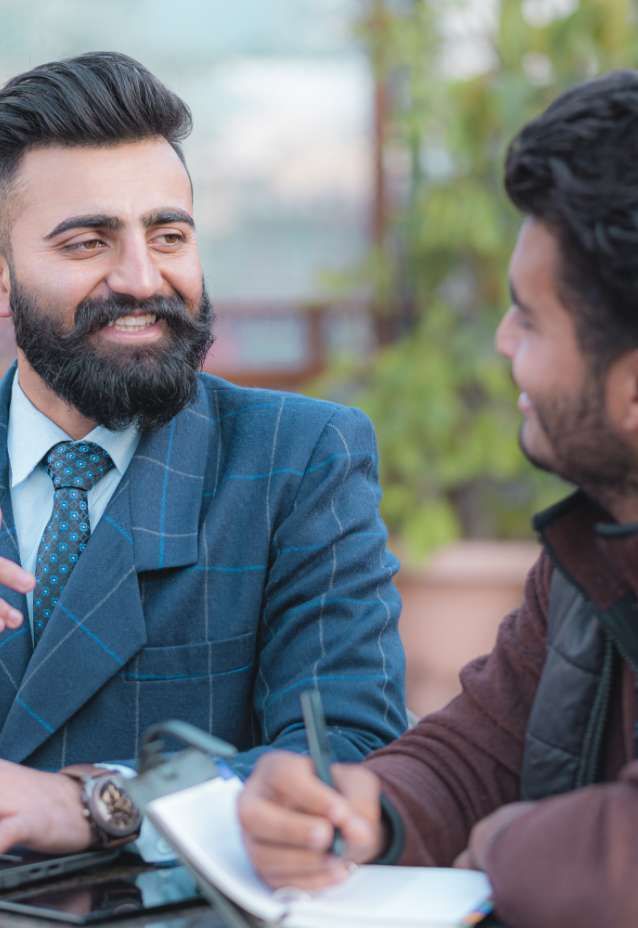 Merge IT takes a holistic approach to client needs by curating solutions that provide employees with effective and supportive tools to achieve the company's desired results.
The Magic of Merge IT lies in our unique, innovative ability to provide the right people and processes to transform our clients' business operations while simultaneously minimizing risk.
From business solutions to staffing, Merge IT is the premiere choice that guides your path from the present into the future. We operate with honesty and integrity, which is evident in our results.
"I was very impressed when working with them since they were always willing to assist with any opportunity that arose during the project. That type of service is what I would call 'Value-add' since it was outside of the scope of work for Merge IT."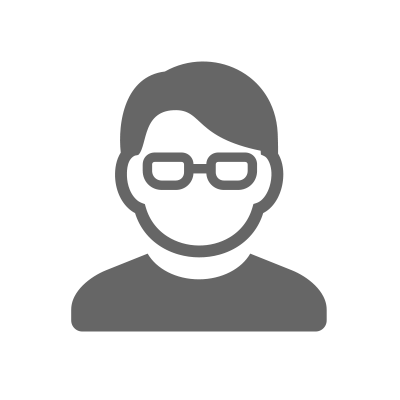 Tom Wray
Project Manager - Fortune 50 Managed Services Company
"Working with the MergeIT recruiters always exceeded expectations to meet my goals within corporate budgetary guidelines. The MergeIT team provided personal recruitment attention, resulting in a smooth and 100% successful transition of over 20 IT professionals…you are in trusted hands with them."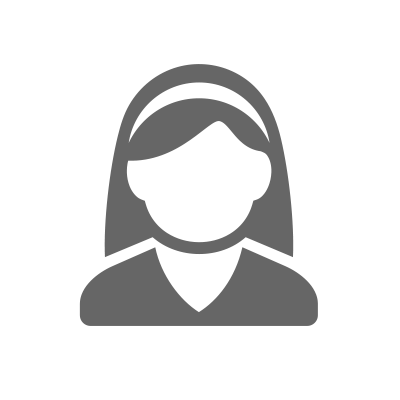 Joyce Repsher
Global IT Client Delivery Executive
Teaming Talent With Technology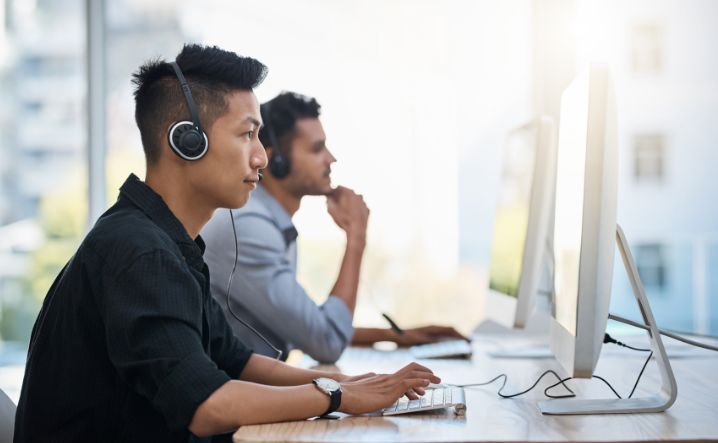 Open Jobs
Organizational structure that operates successfully and efficiently.